Schoenstatt Prayer Community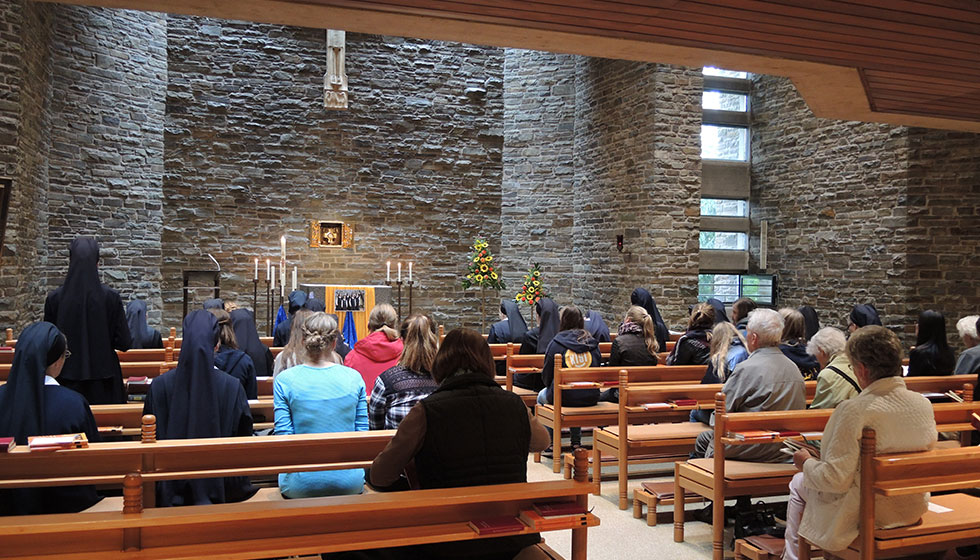 We are
a prayer community within the International Schoenstatt Movement – people who
are motivated from within to live our daily lives as Christians
want to deepen our relationship with God through prayer
dedicate ourselves to praying for the intentions of others
We live our faith
through the covenant of love with Mary, the Mother Thrice Admirable and Queen of Schoenstatt. She leads us to Jesus Christ, who takes us into his communion of love with the Father and the Holy Spirit.
We draw from
Schoenstatt's spirituality
our connection to the adoration sisters, the contemplative branch of the Schoenstatt Sisters of Mary.
You can also give witness that God is a reality: The Schoenstatt Prayer Community is an offer to all people.
For more information, please contact the adoration sisters in your country. (At this time there is no official Schoenstatt Prayer Community in our English-speaking countries.)