"Every great person is a letter from God to the epoch in which he lives, a message to us. …

The life of our father and founder is our letter from God. The book of his life is our book written by God."

(Bishop Heinrich Tenhumberg, September 20, 1968)
With these words the Auxiliary Bishop of Muenster at that time, Bishop Heinrich Tenhumberg, began his homily at the funeral Mass for Father Kentenich on September 20, 1968.
He expressed his experience that the life of this person, this priest and founder, wasn't only extraordinary. It was a life in which God was the beginning, the center, and the goal. It was a life with a message from God to these times.
Childhood
Priest and Educator

The Founding
Prisoner of the Nazis
The Exile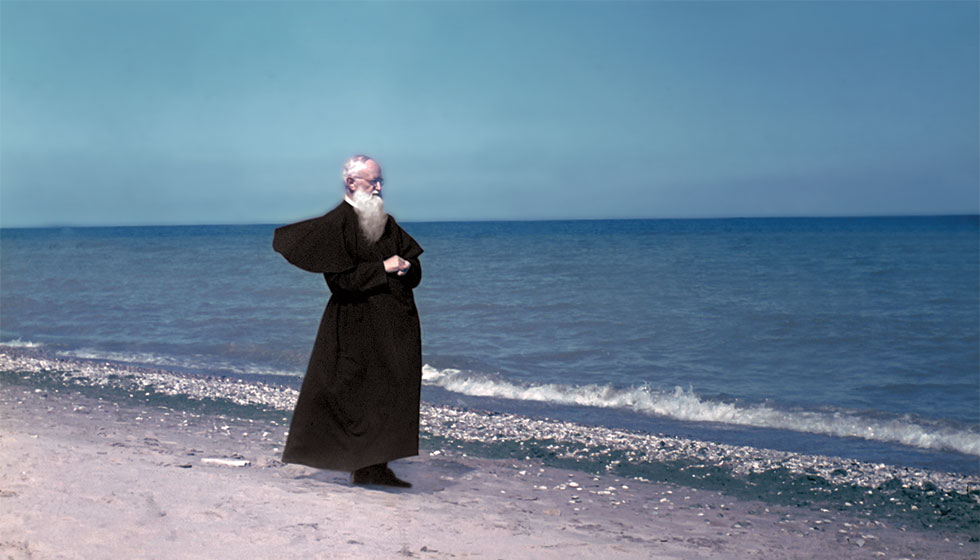 Father and Founder
The Return Home to God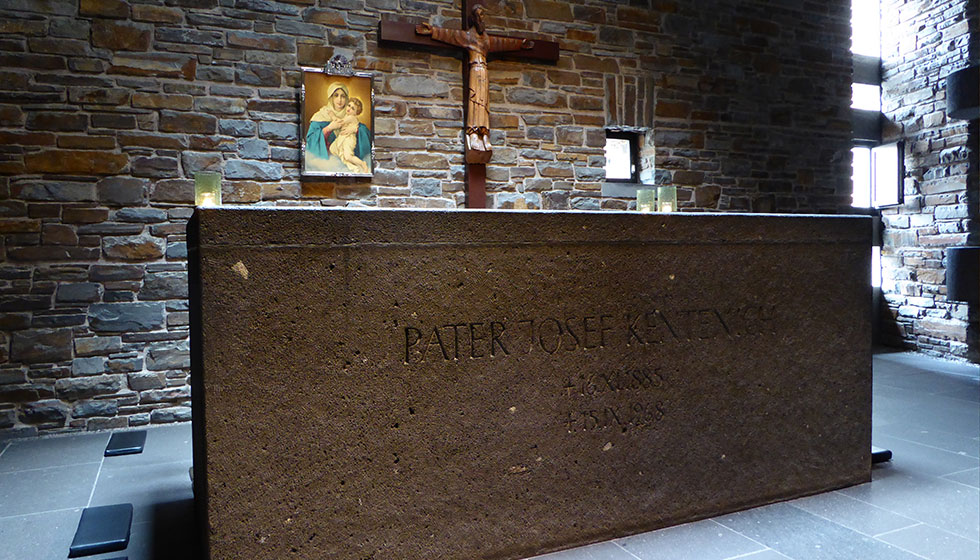 Prayer for the Father Kentenich Year (September 15, 2017 – September 15, 2018) for the canonization of Father Joseph Kentenich:
God our Father,
In Father Kentenich you have given us a father and a prophet,
a witness and a herald of your message for our time, enkindled by the Holy Spirit.
Give us of his fire. Give us of his founder spirit. Let his charism be so alive in us that we can shape the future of the Church and society. May his vision be our vision: In the power of the covenant of love, a new world is to arise – a world in which people form a covenant culture wherever they live and work.
Father in heaven, we ask you:
Accept Father Kentenich into the company of the saints recognized by the Church.
Open the door to him and his mission everywhere so that he can guide many people on the way to the fullness of life, the way to you.
We ask this of you, in communion with Mary,
our Mother Thrice Admirable, Queen, and Victress of Schoenstatt,
through Christ our Lord. Amen.
For further information, to submit answers to petitions, or to make donations: