"Schoenstattzeit" Program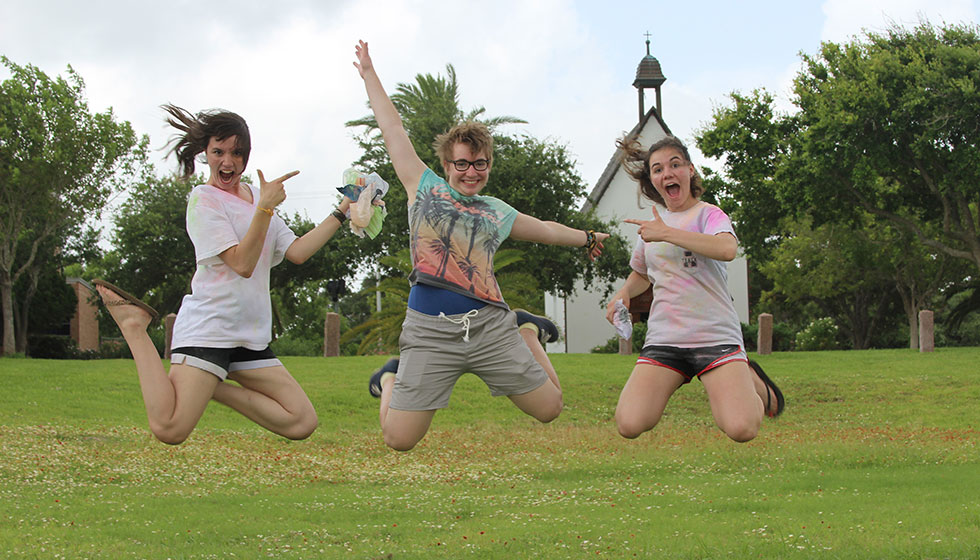 What is it?
The "Schoenstattzeit" Program is for young women ages 18-30 who belong to the Schoenstatt Youth in different countries. They stay for two months in Schoenstatt, Germany, working in the different houses of our sisters and visiting the most important places in the history of the movement.
During the "Schoenstattzeit Program" the young women:
get to know Schoenstatt as a place more closely
grow more deeply into the spirituality of Schoenstatt and of the founder
support the work of the sisters
have time for themselves and for God
experience an international community of young women.
For more information, please contact the sisters in your country (see the Contacts page).